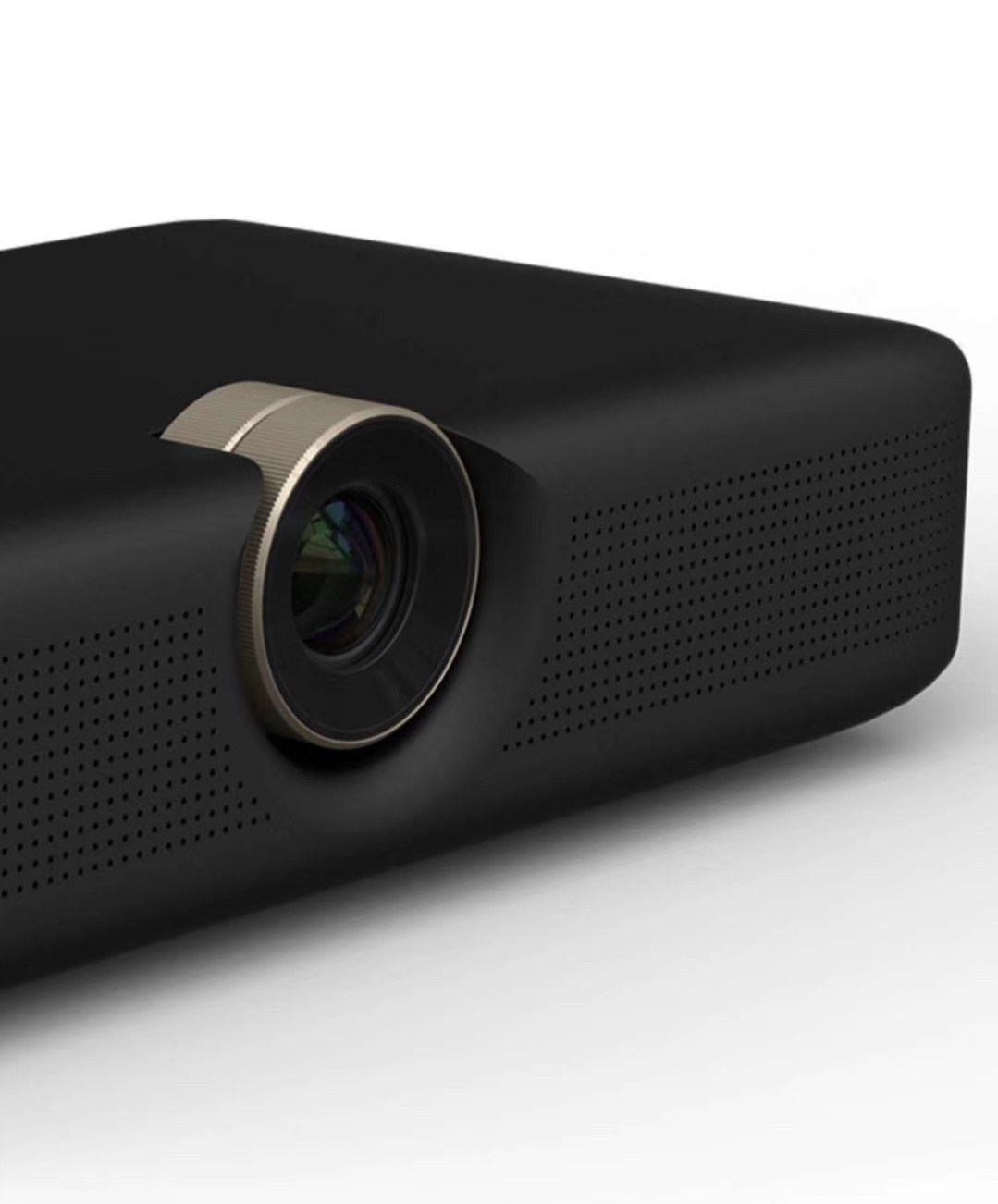 Appotronics Launch Their First Smart Laser Projector C700
The famous laser projector brand Appotronics launch their first smart laser projector C700 in January 2019. Relying on Appotronics best-selling laser TV system, the laser projector C700 has the similar features. Appotronics is a hidden champion in laser projection era:
Appotronics Smart Laser Projector C700

Main features: ALPD 3.0 Laser Projection Technology 4K Resolution Ratio Brightness up to 2300 Ansi Lumens CLO 100%, Color Brightness = Light Brightness 20000:1 dynamic Contrast Ratio Laser Light Source, the lifetime up to 25000+ hrs Android Smart System Bluetooth Remote Controller, which support Voice Control Fashion Design
Support 3D + 4K
High Brightness up to 2300 Ansi Lumens
News, Reviews of Ultra Short Throw Projector and Laser TV
High Contrast Ratio, 20000:1
Smart Android System, Voice Control Remote Controller
Every product from Appotronics are highly competitive products. The laser projector C700 boasts of a beautiful housing design, high projection performance, rich cinema resource, and most of all, its superior laser light source. Indeed the product will captivate global attention.